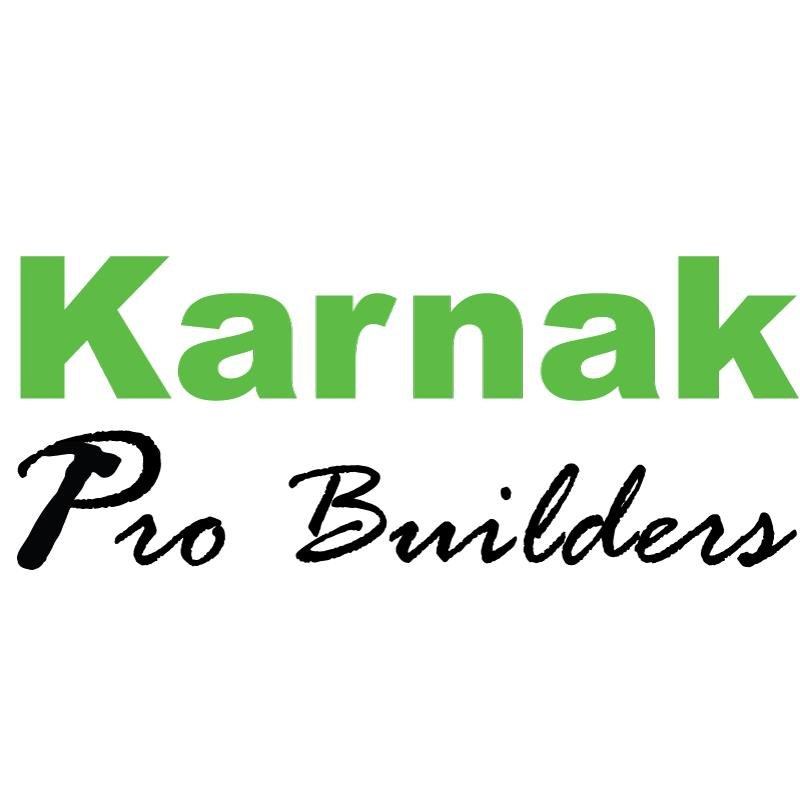 COVID-19 Updates
There has been a lot of information to digest over the past several days and we are doing our best to stay on top of the recommendations set out by the Federal Government and the BC Health Office.
While the recommended measures could have significant economic impact on our businesses in the short term, adherence is critical to weathering this storm by minimizing impact wherever possible to hasten both personal and business recovery.
Governments across the country have acted yet these measures will only be effective if all employers and employees step up and do their part to protect the nation's health and welfare.
Karnak values the health and safety of all staff and their families. Due to this escalating COVID-19 situation, we want to highlight ways to stay healthy.
WorkSafeBC and the Public Health Minister is currently advising employers and workers that special precautions for COVID-19 are required as below. These measures include:
● Anyone returning from out of country MUST self quarantine in their own home for 14 days even if they are not feeling sick – DO NOT come to work prior to the 14 day expiration or within 7 days of a full recovery from the illness
● DO NOT leave your home or enter ANY JOB SITE OR COMPANY VEHICLE if you are feeling unwell or have potentially been exposed in your community following known cases
● Contact 811 should you develop headache and fever and they will advise on next steps
● Wash your hands often, and always after coughing, sneezing, or blowing your nose.
● Wash with soap and water for at least 20 seconds, or, if soap and water are not available, use an alcohol-based hand sanitizer.
● Avoid touching your eyes, nose, and mouth with unwashed hands.
● Avoid contact with people who are sick.
● Clean and disinfect frequently touched objects and surfaces.
● Remain 6 feet away from others – fingertip to fingertip rule (social distancing)
● Do not share tools!
● Wear gloves when possible
For more information, please refer to Worksafe's influenza page
If anyone feels they have flu-like symptoms please call 811. This is a free-of-charge provincial health information and advice phone line available in British Columbia. The 8-1-1 phone line is operated by HealthLink BC, which is part of the Ministry of Health. The nurse can help determine what the symptoms are, and if COVID-19 testing is required.
If you are working alongside other trades on a site and sense that a worker may be ill, (coughing, fever etc.) or has recently returned from travel within the past 14 days, you are within your right to reduce your risk through social distancing. In addition, please advise the Supervisor on site (please contact Mitchell) and determine if it is appropriate to have that individual leave the site.
To continue to protect the Health and Safety of all our colleagues, we encourage you to follow these above recommended actions to help prevent the spread of this respiratory disease. While measures may seem extreme, the potential harm of not enacting these precautions could be life altering. Better to be safe than sorry!
Our priority continues to be protecting the health of our people and limiting business disruption while ensuring we continue to meet our clients' needs.
Karnak intends to keep everyone working for as long as we are allowed. It is imperative we all adhere to the above on the job site and off site and after hours. Not adhering to these best practices could possibly lead to a temporary lay off until the threat has passed, if we feel you might be a risk to your fellow employees and their families.
We will continue to monitor the situation and inform you of any new procedures or updates as the situation develops.
We acknowledge that these are unprecedented times that can cause varied emotions for everyone. Should you feel anxious, please feel free to reach out to us to discuss your thoughts. We appreciate your support and compliance and look forward to more normal days in the future.
Stay healthy and enjoy the sunny weather.